The Power in One
We are HROnline+ not just for the name, we live up to that name. The plus (+) are the features that have been packed with your HROnline. Features which are very efficient and most probably you have just wished for.
Nothing is more important than your time, which is why we are making your life really easy with HROnline+ through simple, flexible and affordable HR systems and modules that are seamlessly integrated which allows you to take complete control of your needs.
Following below but not limited to are our HRIS SPECIFICATIONS:
Personal Modules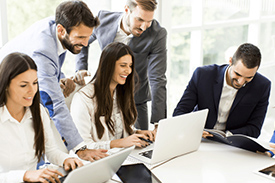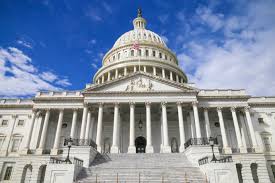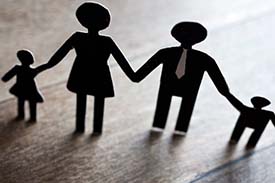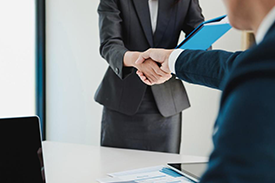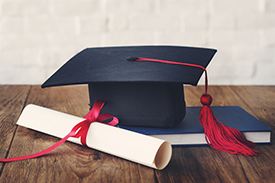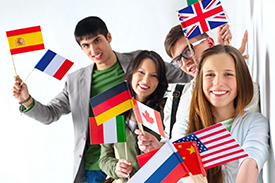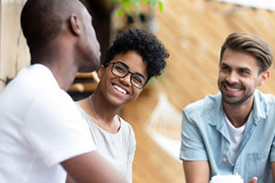 ---
Work Related Modules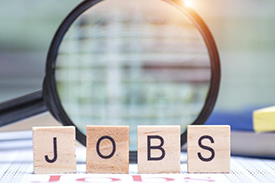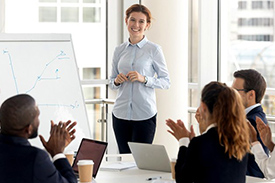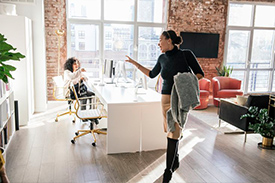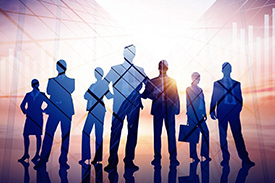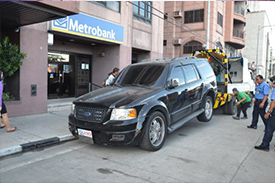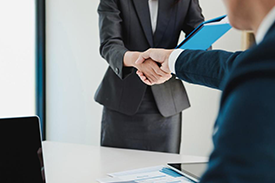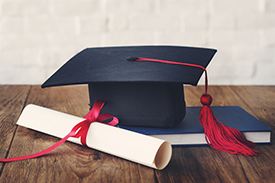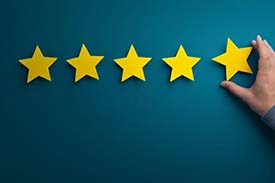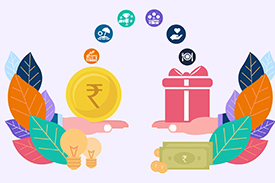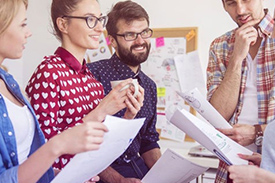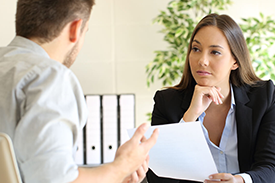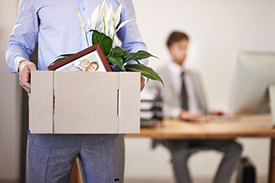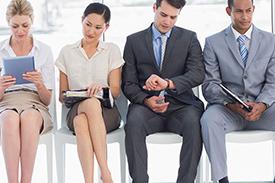 ---
More Plus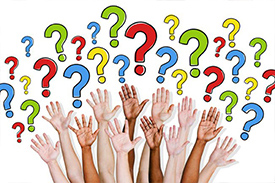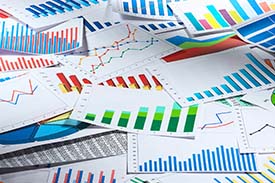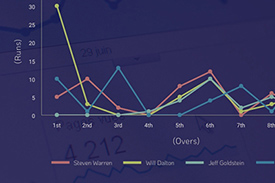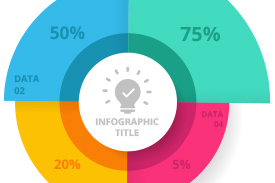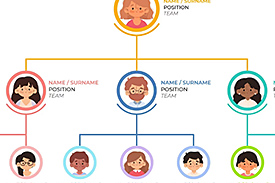 ---
They say they're the best..we are better than them!
We make complex HR processes easy and flexible and customised according to your specifications. So simple, user-friendly, economical and efficient.